Are the writings of the ancient prophets just all Jewish myths? A number of people have written me to say that the prophecies of Daniel are all myth, without any historical fact. I'm sure that millions of people have been told that and probably believe it. But is it true? Are the prophecies of Daniel (or Isaiah or David for that matter) just total fabrications? Inventions, fictions of cunning men to delude and enslave mankind?
Some of you may find this outlandish. But, believe me, there are hundreds of millions of people who look at things this way and I hear from them nearly every day. And after all, how can we really know? These writings are from hundreds of years before Jesus, very ancient history for many people. Therefore it's easy to assume that there's no real way to know. And so the assumption follows that it's probably something some other race, creed or nationality foisted on my race or creed. And some conclude that it's just all totally, utterly rubbish!
But is it? Can we possibly get to the root and empirical facts of the mater without getting all religious and mystical? Thankfully the answer is emphatically yes. You may not be of my race, nationality or faith. But some things are understood by all to stand outside these boundaries or classifications. You may not share my views or even like "my people". But if I said "Two plus two makes four", the majority of you would not find fault with that. (Don't laugh; there are those who will definitely argue with that assertion.)
"So how can we factually know that the ancient prophets truly and fully existed in real time?"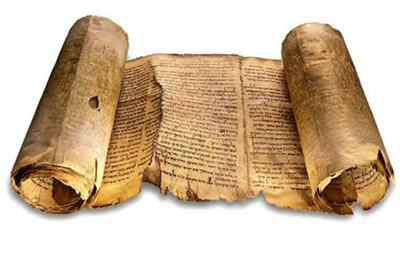 The best answer I can give to as broad a range of people, beliefs and views of all kinds is this: research the Dead Sea Scrolls. This isn't a matter of your faith verses mine, your nation verses mine. This is about as certain and sure a thing as you can ascertain when it comes to fact in our modern times.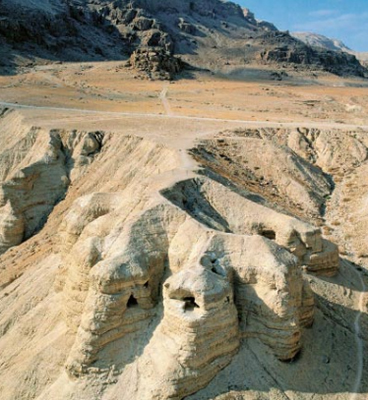 Here's what happened. In 1947 a shepherd boy, looking for his sheep, threw a rock into a cave in the Jordan Valley near the Dead Sea. And he heard something break. Creeping inside the cave, he found a group of ancient urns, some of which contained scrolls with writing on them. This is how the Dead Sea Scrolls were discovered. These scrolls had been placed in these urns in these caves around the time of Jesus, about 2000 years ago. They are considered to be probably the most significant and astounding archeological discovery of the last 100 years.
And let me just add here that this is not about, or contingent on Judaism, Islam, Christianity, Communism, Hinduism, Buddhism or any other faith. This is about something as definite and concrete as anything can be known to be real in our times. The reason these scrolls are so significant is that they contain at least parts of every book in the Old Testament except Ester. Some whole and complete books are in the Dead Sea Scrolls collection, like the book of Isaiah and the book of Deuteronomy.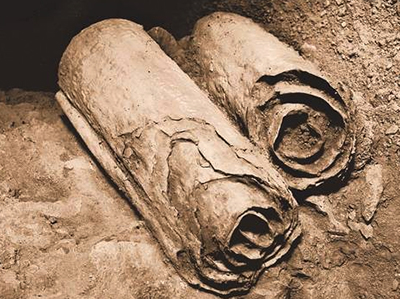 These are the actual physical writings from 2000 years ago, visible, touchable, utterly verifiable and known to be real by scientists around the world, uncontested when it comes to the facts of their existence. Furthermore, when these ancient texts were compared to what are now found in the Old Testament scriptures in the Bibles of our times, they corresponded almost completely exactly to the way we have received the Scriptures that we have today.
So if someone maintains that the ancient prophets are just myths, passed down like fairy tales, translated hundreds of times and completely unworthy of any respect, I suggest you do some research yourself on the Dead Sea scrolls. If English is not your first language, I'm sure there are reputable sources of scientific information in your language which explain in much more detail than I have here about these things.
You may not like what the ancient prophets told. Perhaps because of the crisis in the Middle East for the last 70 years, you may even be someone who has a strong prejudice against anything remotely Jewish. But I hope, if you are a seeker and lover of truth, pure and real truth from the God of truth, the God of Abraham, I suggest you research these things to find out if the ancient prophets of God were a reality. God bless you in your search. Jesus said, "Seek and you shall find." (Matthew 7:7)